← 10 Reasons to Require a Nanny to Have a Car | 10 Safe Ways to Interview a Nanny →
10 Recommended Nanny Payroll Services for Families
December 31, 2011

| in Nannies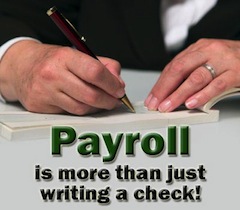 When hiring a nanny, one of the biggest, and sometimes difficult to navigate, concerns is payroll. It can be a daunting tax for a family to maintain accurate records and calculate taxes properly. That's where a good payroll service comes in, which can be worth its weight in gold. The following are 10 recommended payroll services for families:
← 10 Reasons to Require a Nanny to Have a Car | 10 Safe Ways to Interview a Nanny →
Comments are closed.
DIY & Sign up Online
We have partnered with eNannySource to help you search for the perfect nanny in your area in addition to our other services.
Enter your zipcode to get started:
National Nannies History