Contact National Nannies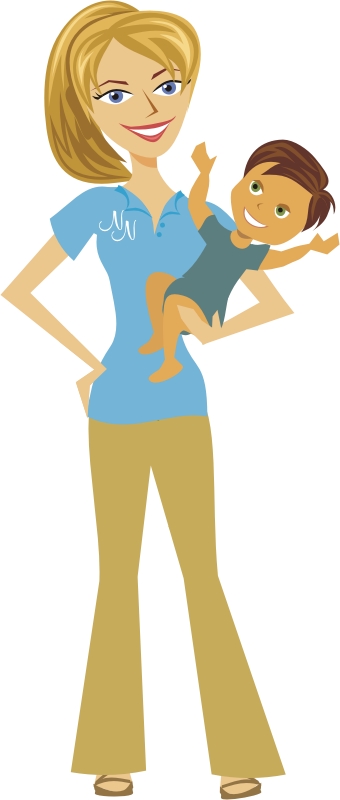 Like most nanny agencies, there are multiple ways to contact us. The most effective is generally via email. You can also feel free to send questions or any correspondence via snail mail to:
NationalNannies.com
6701 Highway Blvd, Ste 210
Katy, TX 77494
If you prefer to talk to one of our agents on the phone, you can call us at: (888) 744-9914. There we give you the option to leave a message which will get sent directly to our agents and prompt them to contact you as soon as possible.
Another great way to communicate with us is through following our blog and commenting or asking questions over there.
DIY & Sign up Online
We have partnered with eNannySource to help you search for the perfect nanny in your area in addition to our other services.
Enter your zipcode to get started:
National Nannies History